Building a web application, video game, open-source software, or anything in between? We'd love to see it and help you share it with the world. You can learn more about how the SkySilk User Spotlight program works here.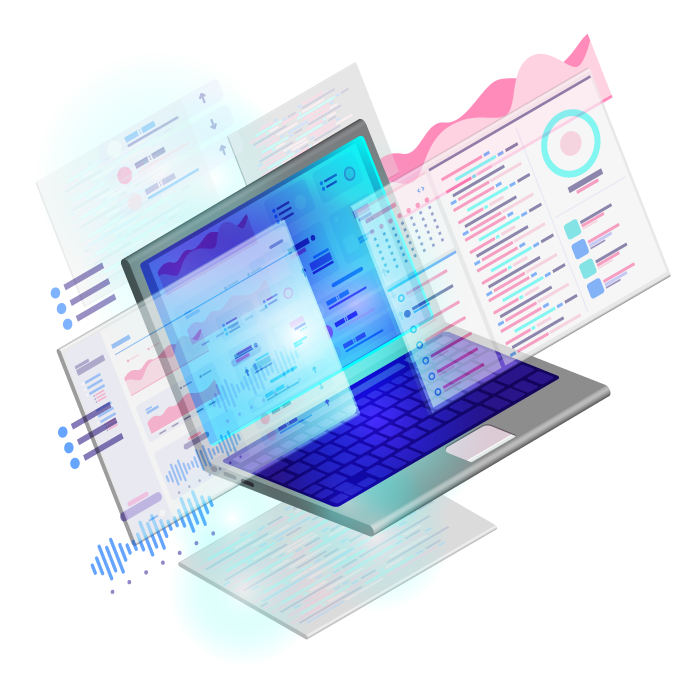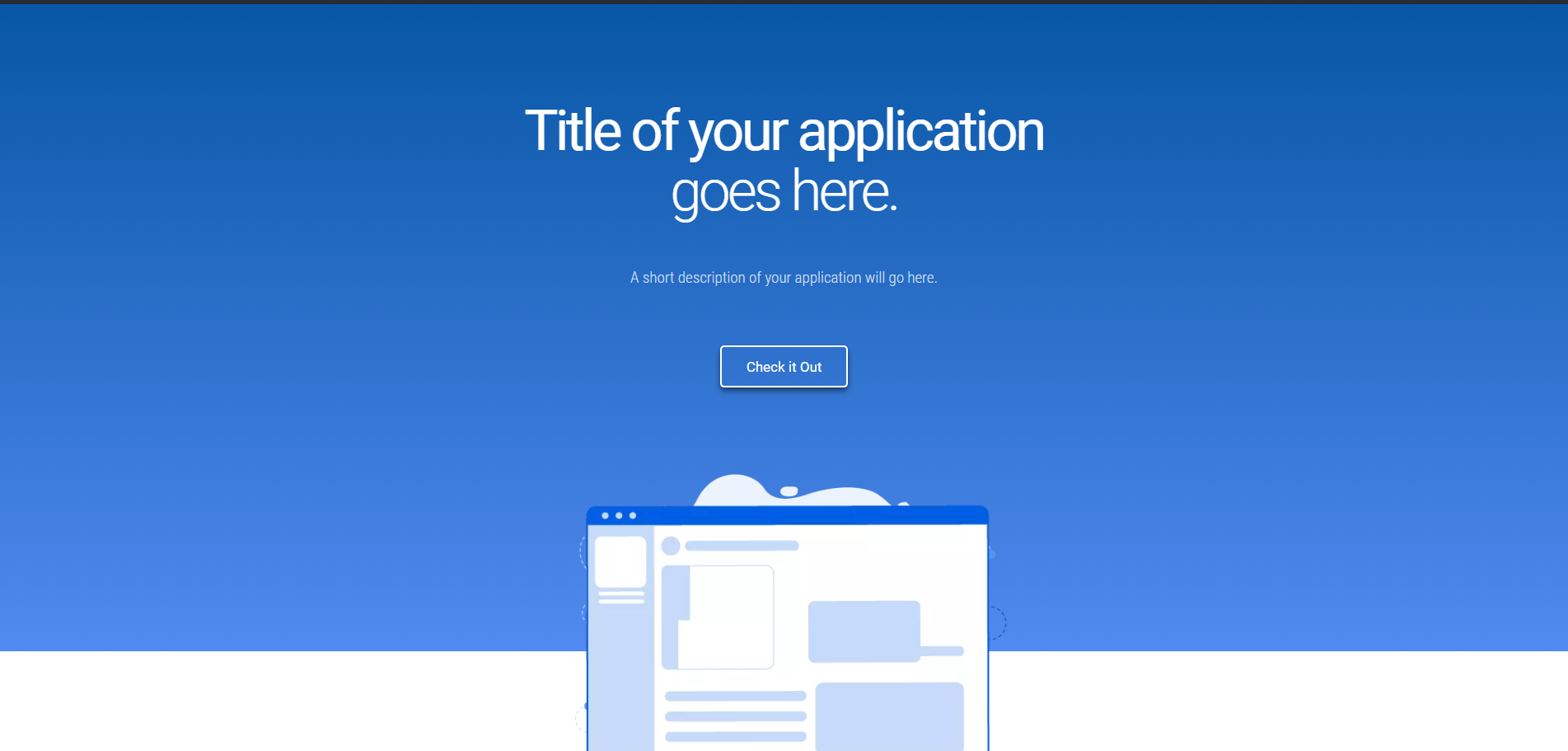 Get your own unique web page.
Present screenshots, a description, and the main features of your project to every visitor on your own unique page designed specifically for your project, hosted on SkySilk.
Be featured in our newsletter.
Gain more users/traffic for your project and developer journey through being included in SkySilk's monthly newsletter.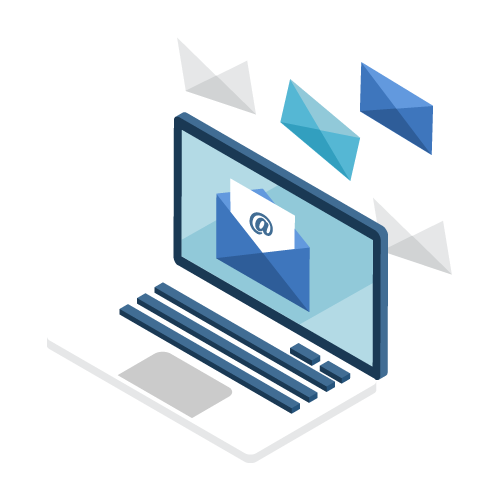 How to submit your project
What happens if my project gets featured?
The idea behind SkySilk's spotlight program is to help shed light on bright and upcoming developers through sharing unique projects with the world. In addition to being selected as a spotlight user, you will receive the following benefits:
If your project is selected to be SkySilk's monthly spotlight, you will earn a $500 credit to use over the course of 12 months. You can visit your Billing Settings page to see your current credit balance.
*Terms and limitations apply*
Free SkySilk Account Credits are only valid when used on the SkySilk Cloud Platform as User Account Credit, solely towards the use of Virtual Private Servers. These credits will expire after 12 months from receipt. These credits do not hold cash value, are not eligible for refund, and are non-transferable or eligible for resale.
You cannot use Free SkySilk Account Credits for the mining of cryptocurrency, or for programs that consume excessive network, CPU, or disk IO. If you do, or are found to be in violation of any of the terms outlined above, SkySilk reserves the right to take action per the steps outlined in our Terms of Service and Acceptable Usage Policy.
A unique page will be created about your project which will showcase screenshots, features, and, of course, a quick look at you as a developer and what you aim to do with your app in the future.
Your project will be featured on SkySilk's blog, newsletter, and showcased on its own landing page for 30 days. In addition, you will be included in social media posts, our Discord conversations, and more.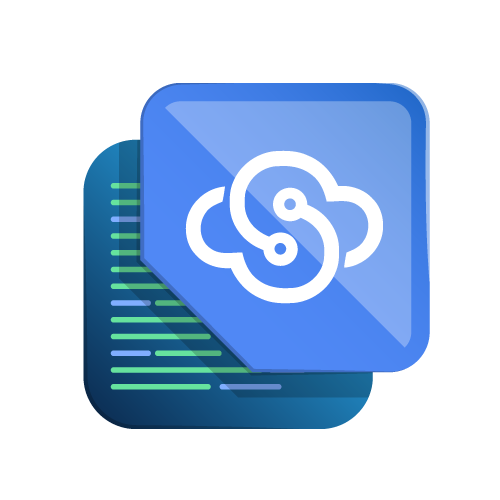 Ready to showcase your project

© 2018 SkySilk, Inc.
Terms, Privacy & Copyright
Sitemap