Akira: A Native Linux App
Akira is a native Linux Design application built in Vala and GTK. Akira focuses on offering a modern and fast approach to UI and UX Design, mainly targeting web designers and graphic designers. The main goal is to offer a valid and professional solution for designers who want to use Linux as their main OS.
"Akira is free. No subscription, upgrade fees, and no features locked behind a paywall."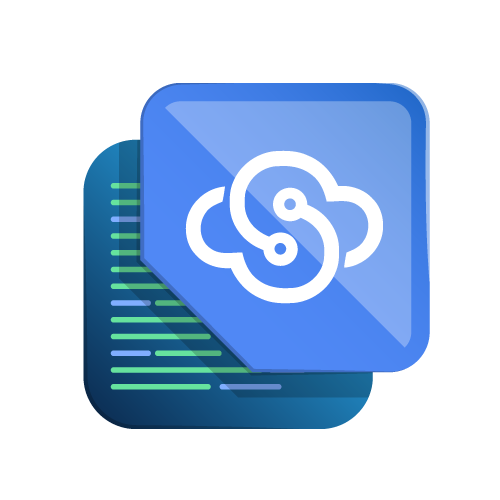 Alessandro Castellani
Developer & creator
Alex describes himself as a nerdy Italian guy living in Vancouver while exploring the world. He is a passionate designer, meticulous developer, and an unstoppable dreamer.
Other Akira collaborators include:
Alberto Fanjul – Developer, Software Engineer, GNOME foundation member, Gith maintainer
Bilal Elmoussaoui – Developer, GNOME foundation member, Civil engineering student
Felipe Escoto – Developer, Elementary OS Desktop & App Developer, Systems Engineer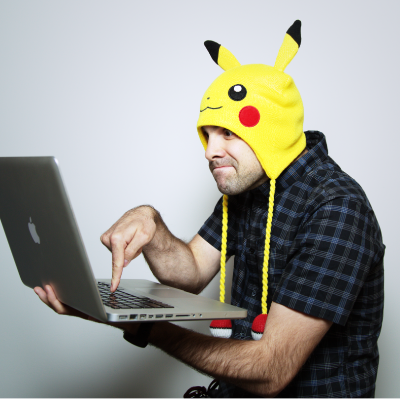 Want to get your own project featured?