SKYSILK USER SPOTLIGHT - June 2019
"Hey, I'm Simon! I'm a new Discord bot built to serve a host of common and new moderation tools. My job is always to keep your server secure, reporting unfavorable user activity to your Discord server admins. I generate user security scores, manage messages, and bring common functionality in a unified easy-to-use experience built for accessibility."
-Simon, the Discord Bot
Currently, Simon is running on v0.2.0 of its software and is currently in development. You can get Simon on your guild, however, functionality may differ. Add Simon via these instructions.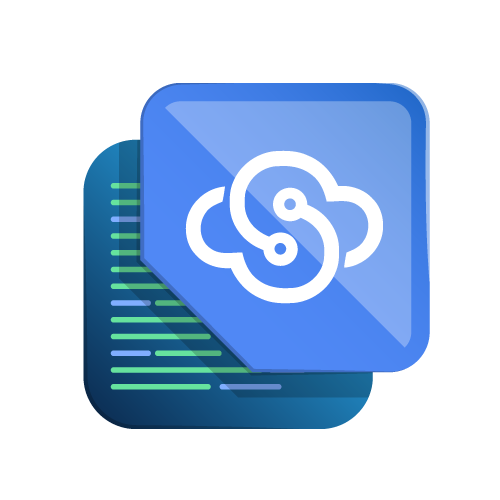 About xeu100
Developer & creator
"It started when when I wanted to create a modification to a game server. Slowly, I started developing websites, backends, applications, and other little things. I've always had an idea of a fun yet secure bot that would make safe spaces online, something new. When Discord came along, I sought to learn about its API and platforms. Now having learned the majority of it, I am attempting this dream with the bot Simon!"
– xeu100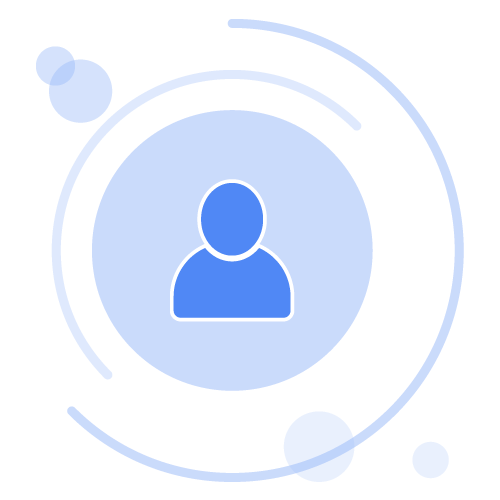 Want to get your own project featured?
Get selected and receive $500 Hosting Credit for 1 year, Social Media Shoutouts, Dedicated Landing Pages and more!

© 2018 SkySilk, Inc.
Terms, Privacy & Copyright
Sitemap
(Visited 111 times, 1 visits today)