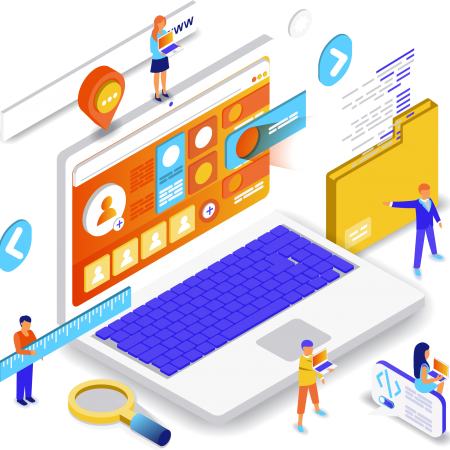 Take part in an emerging cloud platform.
Explore SkySilk careers and opportunities today.
Our team prides itself on the ability for open collaboration. We strive to promote a team-oriented culture which thrives on input, constructive feedback, and unique ideas to help push the SkySilk platform forward.
All SkySilk employees are inherently drive workers, yet understand the importance of the work-life balance. In usual startup culture fashion, we provide a flexibly schedule for everyone to work around in order to best suit your individual productivity and assure your work environment needs are comfortably met.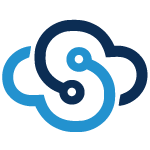 Whether you're a developer, network engineer, web designer, marketer, or customer support agent, SkySilk has the right position to fit your skills. No matter what shoes you may fill, one thing we all share in common is our passion for building technology.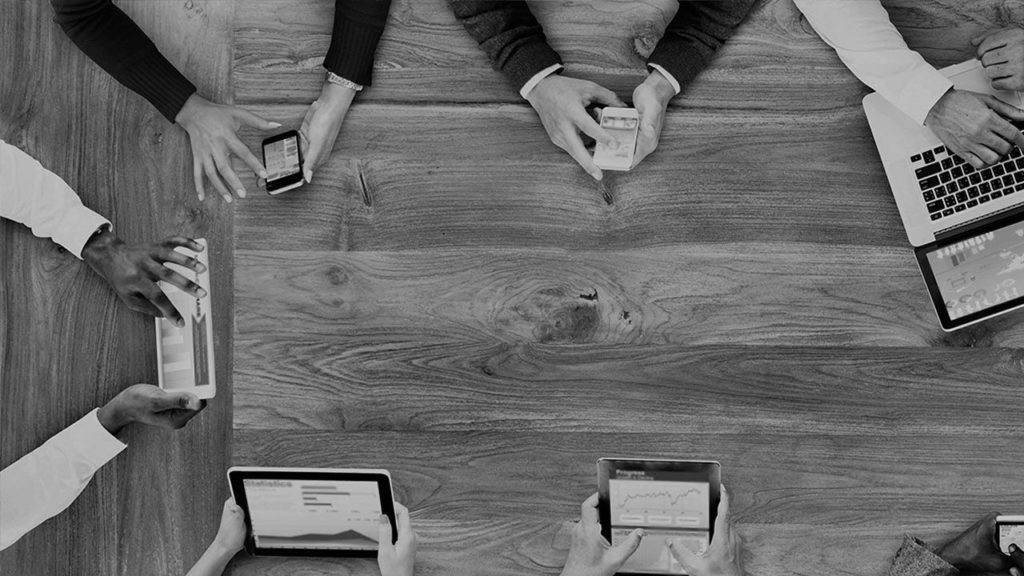 WHAT'S IT LIKE TO WORK AT SKYSILK
Flexible schedules and relaxed work environments that allow our team to build a product we love as much as our users.
Partake in weekly team meetings to collaborate on current projects and formulate new ideas to go forward with. Not to mention, free lunch is provided!
In addition to other perks, SkySilk offers paid time off, paid holidays, Health benefits, and most importantly, a relaxed work environment.
ENJOY CREATING QUALITY CONTENT?
Are you a freelancer who enjoys creating quality content? We have content creation opportunities as well! For more details or to submit your idea for approval, please check out our content submission guidelines below. We do not have any job openings at the moment. Please come back again later.