Built-in monitoring
Monitor the usage of your virtual private servers from the built-in charts and graphs within the mobile app.
Maintain server backups
Manage your server backups & snapshots to revert to previous states or recover data from the palm of your hand.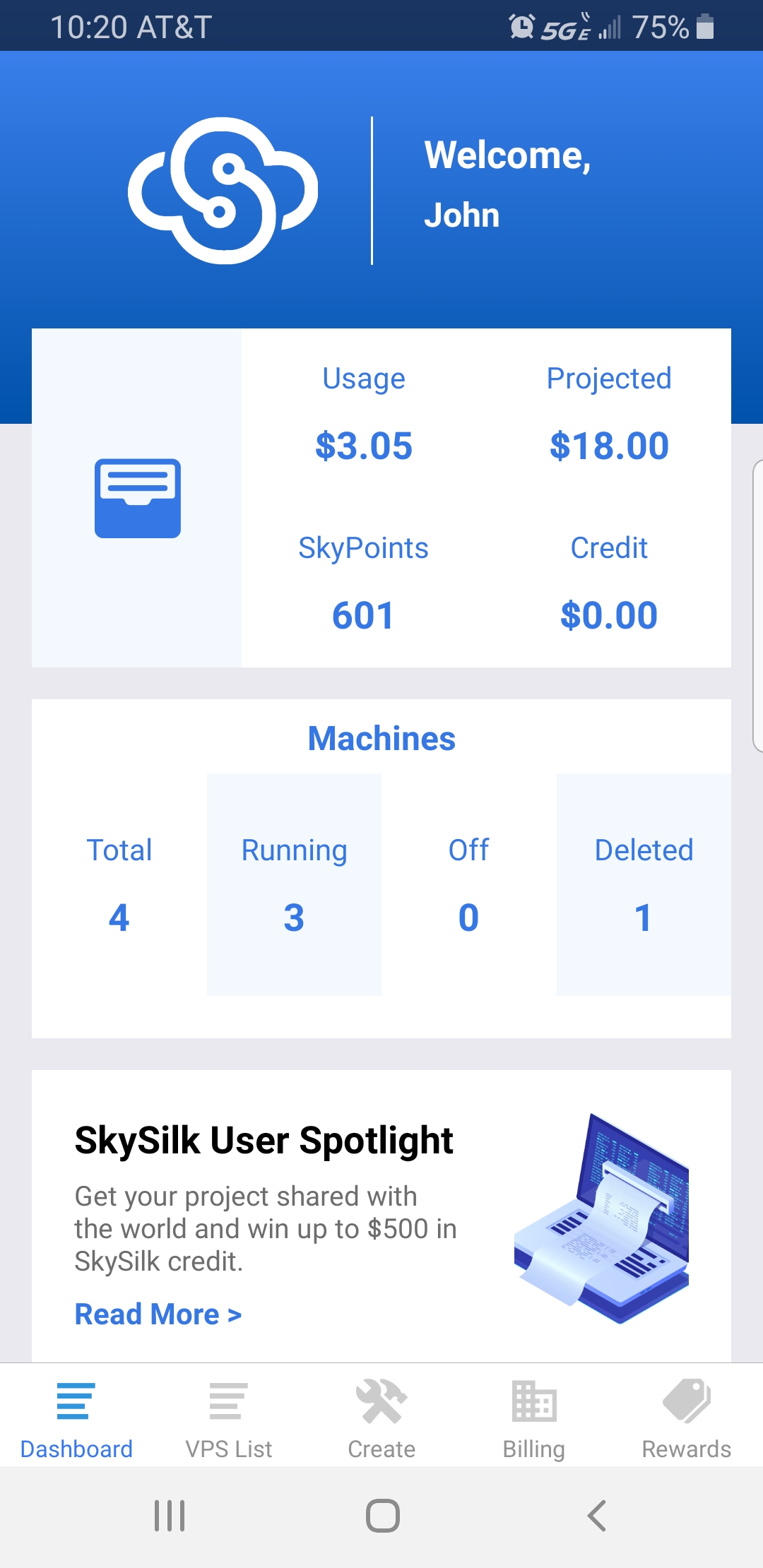 Linux distributions
Pre-configure your VPS with a popular Linux distro including Ubuntu, CentOS, Debian, Fedora, and more.
1-Click apps & tools
Choose from 40+ one-click Linux apps & tools including WordPress,. GitLab, Node.js, Magento, OpenVPN, and more.