Rejoice, for better payment processing for SkySilk VPS are here! What's even better, you can now create a cloud server with no credit card thanks to Account Refills via PayPal. Click in to learn more about the benefits to VPS hosting with PayPal and Stripe payments, available now on the SkySilk Cloud Platform.

Access SkySilk VPS Hosting with No Credit Card
We have been understanding of how the previous system can restrict many people who were trying to gain access to the platform but may not have had a valid card of their own. There's certainly no reason for those people to be denied access to using a SkySilk VPS so we've been dedicating much of our time to implementing new systems of payment & identity verification.

VPS Hosting with PayPal
Considering its popularity and how long it has been around, PayPal needs no introduction. All SkySilk users now have the ability to spin up their cloud servers using either PayPal or a traditional card.


How Do I Connect PayPal with My SkySilk Account?
I'm already a SkySilk user
If you are already a SkySilk cloud platform user, you can simply go into your Billing Settings in order to connect your PayPal account to get started.

1. Once inside your billing settings, find and select the button labeled "Add Form of Payment


2. You'll now see a form pop up with the option to connect your PayPal account with SkySilk. Go ahead and select this option.
3. Once everything is connected and secured you'll now have access to VPS hosting with no credit card required. However, please note that PayPal can currently only be used to fund account credit. Account credit can be used for monthly statements, though if you do not wish to fund your account, a credit card will be needed in order to process monthly payments.
What if I'm New to SkySilk?
Fortunately for those who've stumbled upon SkySilk looking for methods to deploy a cloud server with no credit card, signing up is completely free. You'll simply just need to provide a valid email address on our sign up page. From there, follow the instructions in the confirmation email to begin.
The Advantages to Using PayPal for Cloud Hosting
Having the ability to host your own cloud servers in seconds using a platform has opened the door for a variety of developers, businesses, and hobbyists to thrive. However, given the nature of this type of product, it attracts users with malicious intent. DDoS attacks, vulnerabilities, data breaches, you name it. So how does PayPal help prevent this? It's simply just a payment system, right?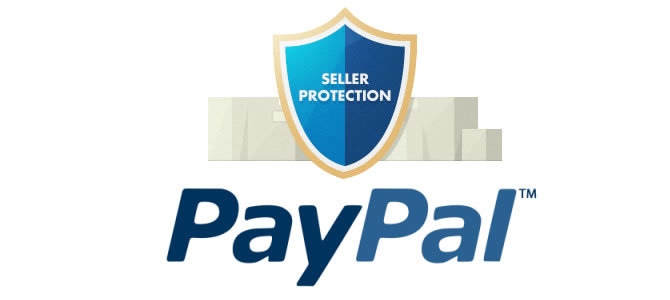 While PayPal doesn't directly stop the intentions of these types of users, it allows for cloud platforms to offer more secure payment solutions. Credit card information is still the number one target for attackers and perhaps the easiest information to collect.
For purposes of staying anonymous (no, not the hacker group), most attackers will use stolen card information in order to gain access to cloud servers. With a majority of legitimate users opting in to use PayPal, the stream of credit cards decreases. And by offering PayPal as a payment solution for the cloud, it allows us at SkySilk to spot, and proactively prevent credit card fraud so that our platform continues to remain secure.
Credit cards are a typical target for hackers
From the birth of the internet, hackers have been chomping at the bit to find ways to steal information online. However, since early the 2010s to the present day, there's been a steady increase in credit card theft. In fact, in certain countries, credit theft has doubled over the course of 5 years. This isn't to assume that security measures have remained unchanged, but rather hackers have also adapted to the changing technologies as well.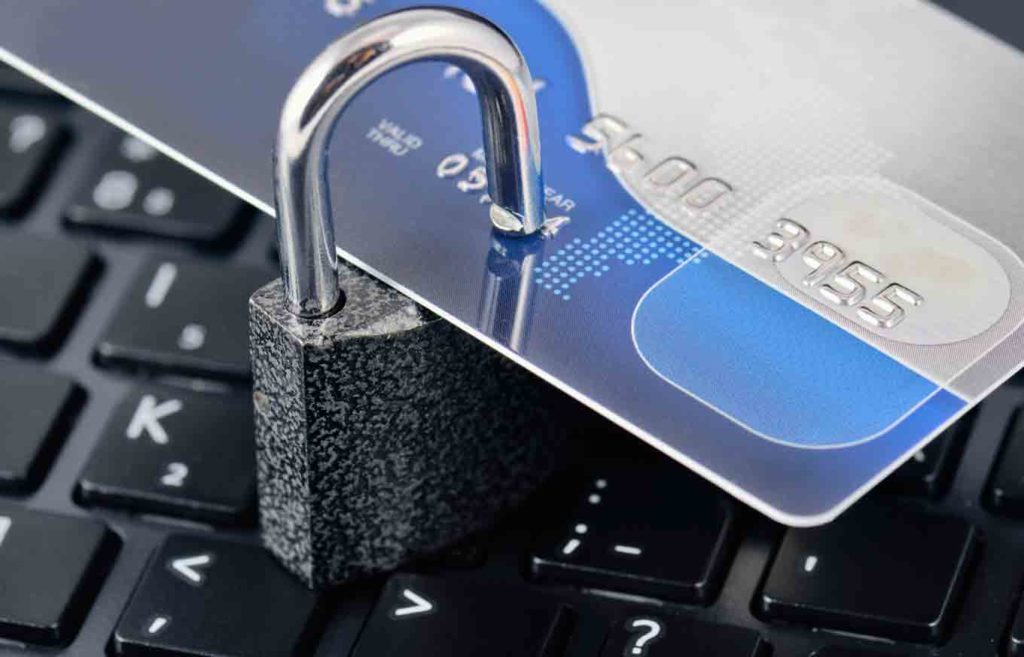 PayPal even had its own theft issues back in 2014 but has since improved its security. The seller using PayPal never receives your bank account or any other sensitive financial information. The best way to stay even more secure on PayPal is to just fund it with your credit card as needed. That way if your account does happen to become compromised, nothing is coming directly out of your bank or off your debit card.
Is my information truly more secure when using PayPal?
A majority of the attacks against credit cards come from instability with the chip security. Many attackers steal information at the point of sale when you simply participate in the action of swiping your card. This is especially true with debit cards since credit cards are easier to cancel and eliminate fraudulent charges. As stated in this 2015 article from Investopedia, "If you have a choice on the web, always select PayPal".
Stripe Payments on SkySilk
Alongside its now-brother, PayPal, we've also implemented Stripe. Stripe is a "Technology company that builds economic infrastructures for the internet". In other words, Stripe is a company that makes online payments simple, safe, and fast for online businesses.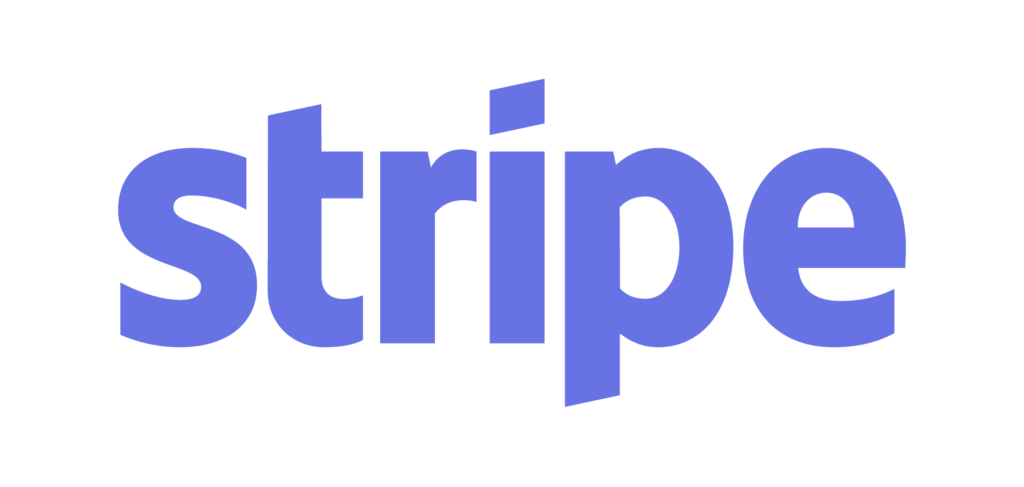 How can I connect my SkySilk account with Stripe?
One important thing to note is that since we never store our user information and/or credit card numbers, you will need to update your payment method for the current system. In order to do this, simply navigate to your Billing Settings page to get started.
If you haven't yet signed up for SkySilk but would like to deploy your own VPS, sign up here.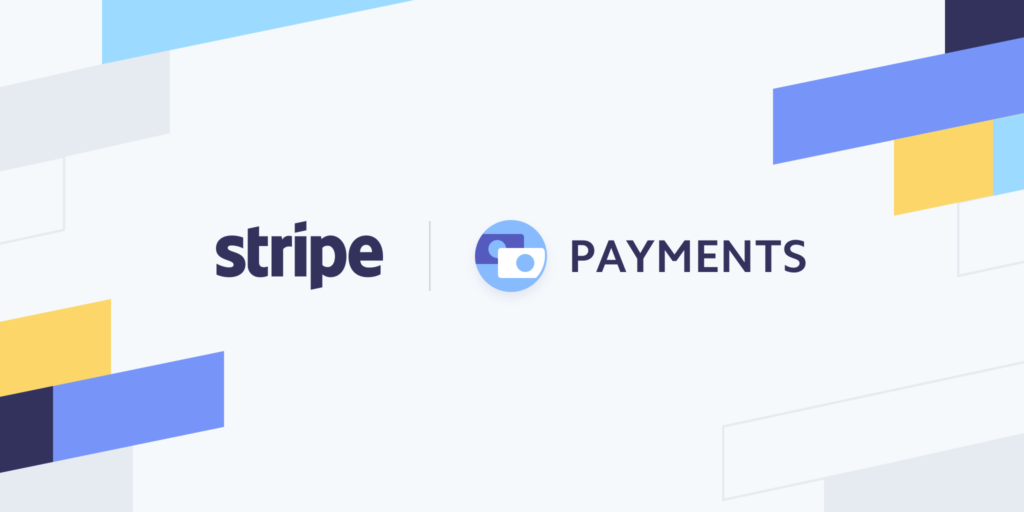 Once you are in the billing settings, scrolling down you'll find a button labeled "Add Form of Payment". Now, you can either connect your PayPal account or add a credit card. And to reiterate, if you have already added a card to SkySilk, you will still need to update your information to be current with the new system.
Stripe Payments & VPS Hosting with PayPal – Wrap Up
If you are still a bit skeptical of the security behind PayPal, they have a page dedicated to their solutions. This goes over a variety of security measures including monitoring, fraud prevention, and much more.
As aforementioned, your account information is never seen by the vendor, and in fact, any and all of your PayPal account data is also encrypted. All of these measures allow for VPS hosting with PayPal to provide a more secure experience.
Overall, we are happy to have the pleasure of bringing you an easier way to experience the cloud. Our users are one of the major reasons we pushed to have PayPal and Stripe payments ready by the new year. We always make sure to listen to requests and suggestions over in our Discord server.
Who knows, perhaps your suggestion could be our next big feature! And whether you're an Ubuntu fanatic, or you love to give yourself a challenge with Arch, you can deploy a cloud server with no credit card, or with one on a safer, simpler network.
Use promo code "SKY95STRIPE" to save 95% off your first month. Offer is valid for new users only.
You might also like:
VPN vs. Proxy Servers | What's the Difference?