Feeling a little extra festive this year but having a hard time getting in the spirit during those all-nighter code sprints? These themes might be the best vscode extensions to serve as a remedy for those winter blues. Now, we all know how coveted the all-mighty "dark" themes are, especially since they're easy on the eyes.
And that's not to say these themes are hard to look at by any means. However, as a disclaimer, these themes do include a few brighter colors. That is, of course, not including the Game-of-Thrones-inspired extension we'll share with you. Without further ado, let's dive into the best visual studio code themes for winter.

The Best Visual Studio Code Themes to Add for the Holidays
Fan of Santa? Check. Fan of snow? Check. Fan of Jon Snow? Also, check. In this article, we're going to review the 3 best vscode extensions for all of your holiday cravings.
1) Santa Baby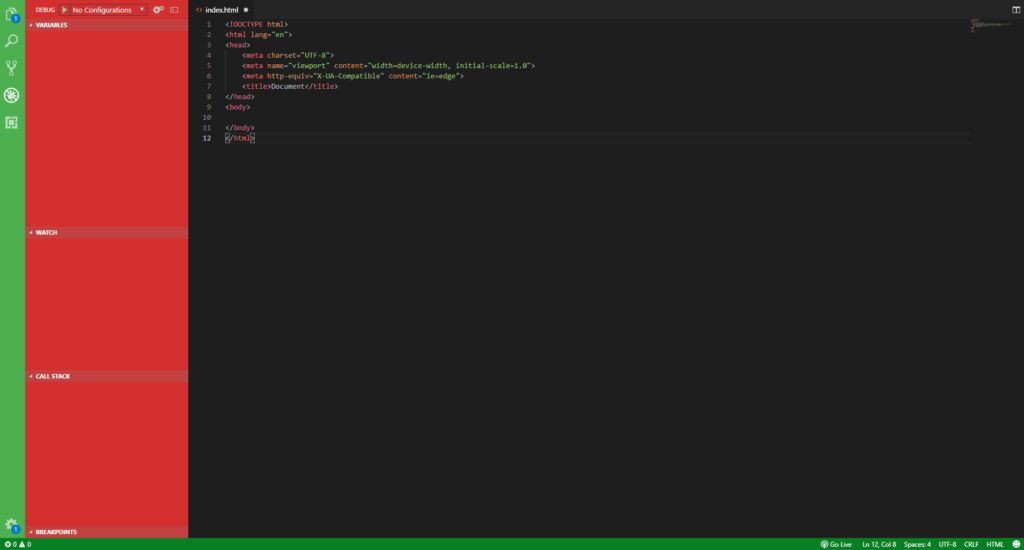 This one is perhaps the best Visual Studio Code theme for those who celebrate Christmas. Cleverly titled "Santa Baby", this Visual Studio Code theme brings the classic red and green colors of Christmas directly into your text editor. The colors may be a bit abrasive (especially to those who swear by the all-dark themes), although it's not too bad for a few days, perhaps a month, right? Perhaps this will draw some holiday inspiration and marketing projects to start coding for your projects.
2) Merry Christmas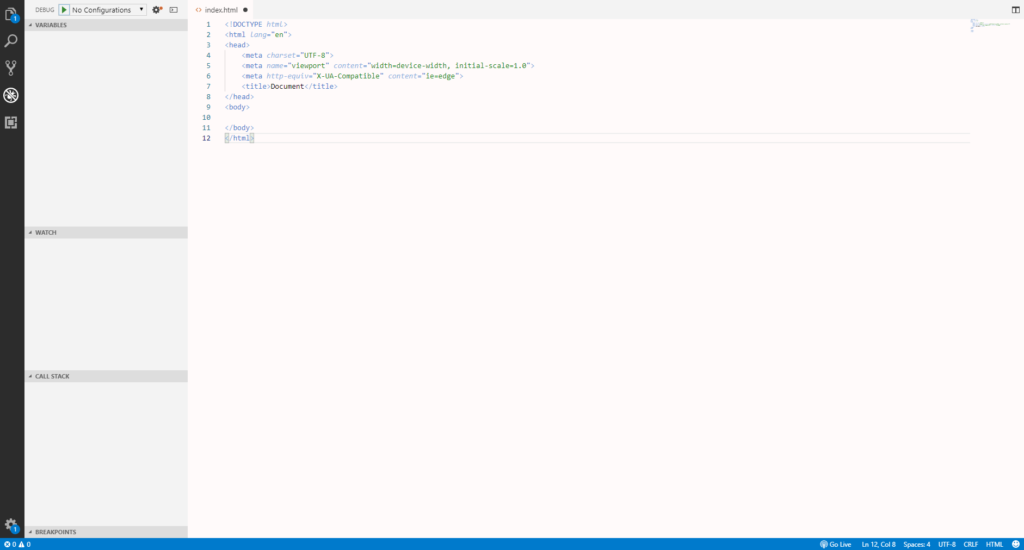 If Santa Baby seemed like a bit much, this theme will really detract the dark theme-lovers. However, there's something quite peaceful about a white backdrop against soft blue tones.
It feels quite futuristic, almost Ex-Machina-esque. Perhaps this theme will provide a nice opportunity to step out of the usual "programmer cave" mentality and allow some light into the eyes. It's also a nice reminder of the snow – another good excuse to stay inside and code some more!
If you're thinking of giving this theme a spin you can install it here, or simply type "category:themes Merry Christmas" into the extensions marketplace search bar in VS code.
3) Winter is Coming – The Best Visual Studio Code Theme for Game of Thrones Fans
Finally, of the extensive list of 3 different winter themes, one that comes with a full-dark skin. In fact, the Winter is Coming VSCode theme comes with 3 different skins: Dark blue, dark, and light (we know, we know, another light theme).
Option 1: Dark Blue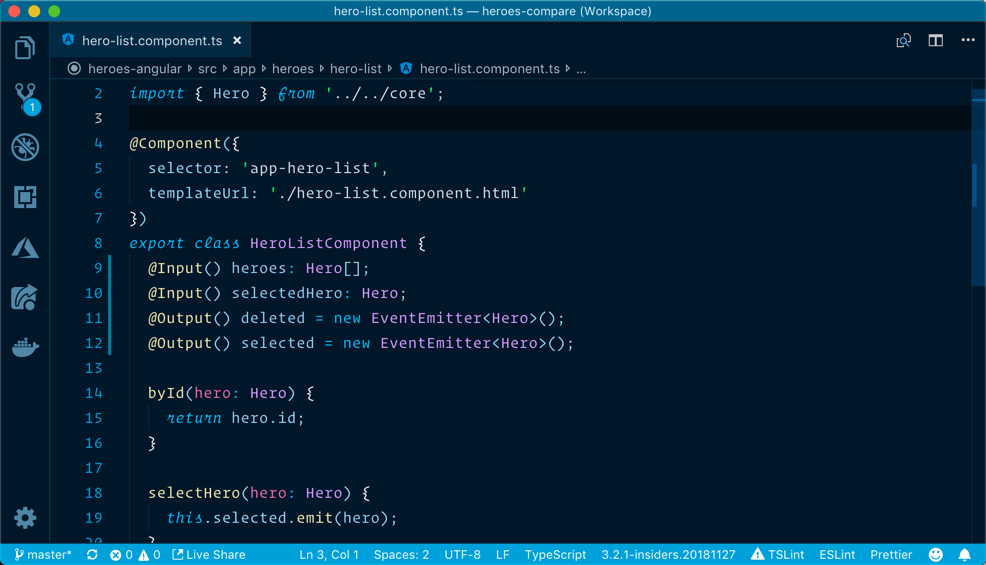 This skin is the office favorite and it certainly gives off the most GoT vibe of the three. With dark blues, soft-light syntax highlighting, and an old-English font style, you may as well be writing the software to digitally design the White Walkers.
Option 2: Dark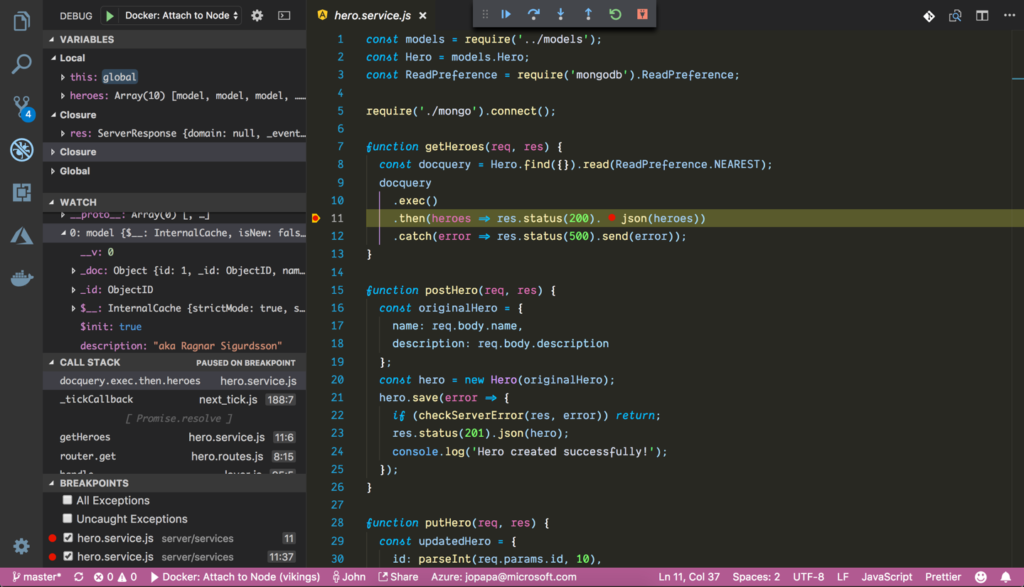 This dark skin for the "Winter is Coming" theme feels the least festive of the list, although a solid contender for a go-to theme. The background and syntax highlighting share many similar characteristics to that of the dark blue skin. It also includes those fancy text characters as well (Note the f's, and s'). If you're simply looking for the best vscode extensions when it comes to themes, this skin might actually prove to be your top pick.
Option 3: The Light Skin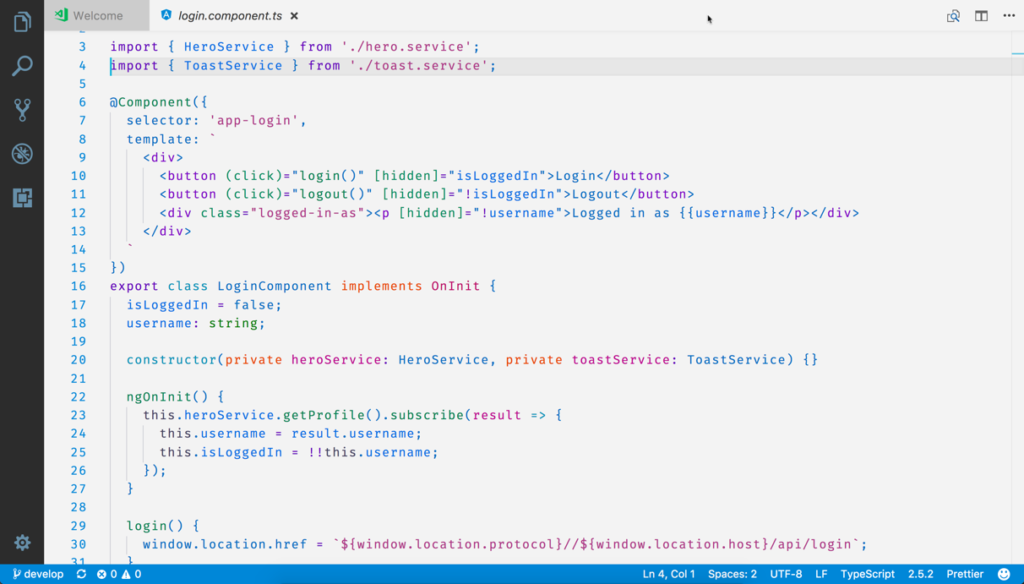 Yes, we've saved the best skin for last (slight sarcasm). However, if you prefer lighter themes, this skin provides a nice winter alternative to the aforementioned theme at spot #2, "Merry Christmas".
One of the great qualities of this is that you'll find the syntax incredible readable. Since the bright colors seem to jump out a bit more relative to the darker skins. Albeit, your IDE theme truly depends on preference. And, of course, the stamina your retinas have when being at the computer for long periods of time.
Don't see a theme you like on this list for the holidays? Or perhaps you have some great recommendations for other great VSCode extensions that you'd love to share with the SkySilk community. Come share your suggestions with other developers in our user-exclusive Discord server.
Otherwise, with the holidays right around the corner, it's a great time to take advantage of cloud hosting deals on SkySilk. Sign up today to receive up to 5 months of free VPS hosting with "SkyPoints" credit with more deals to come in the new year. Happy holidays from all of us at SkySilk and happy coding.
Use promo code "SKY95VSCODE" to save 95% off your first month. Offer is valid for new users only.
Read More:
Apache vs. Nginx | Choosing the Best Open Source Web Server for You
How to Make your Own Online Game with Node.js
Top 5 Best CSS Frameworks for 2018
(Visited 1,225 times, 1 visits today)