Use promo code "SKY95TRUCKING" to save 95% off your first month. Offer is valid for new users only.
New advancements like self-driving technology used to be a motif throughout science-movies, yet are now becoming reality. The trucking industry has been adopting cloud platform technology due to the cost and operational benefits resulting from the shift. In a previous post, SkySilk detailed how cloud-computing services such as 'Infrastructure as a Service' (also known as IaaS), 'Platform as a Service' (PaaS), and 'Software as a Service' (SaaS) operate. Here we look into the impact of these services on trucking operations and transportation technology in general.
How the cloud is changing the way we drive
In general, the IaaS can simulate the operations of most physical computer hardware, thereby reducing the need for on-site computer upgrades. US company JA Frate serves as an example of how a trucking company was able to benefit from the transportation technology. Their implementation of a cloud-based warehouse management system spared them from having to purchase new servers and additional software. Office manager Kathleen Anderson went on record saying that the IaaS compensates for their lack of IT resources. The system does the upgrades via the cloud without stopping operations, which would have resulted in a loss of productivity.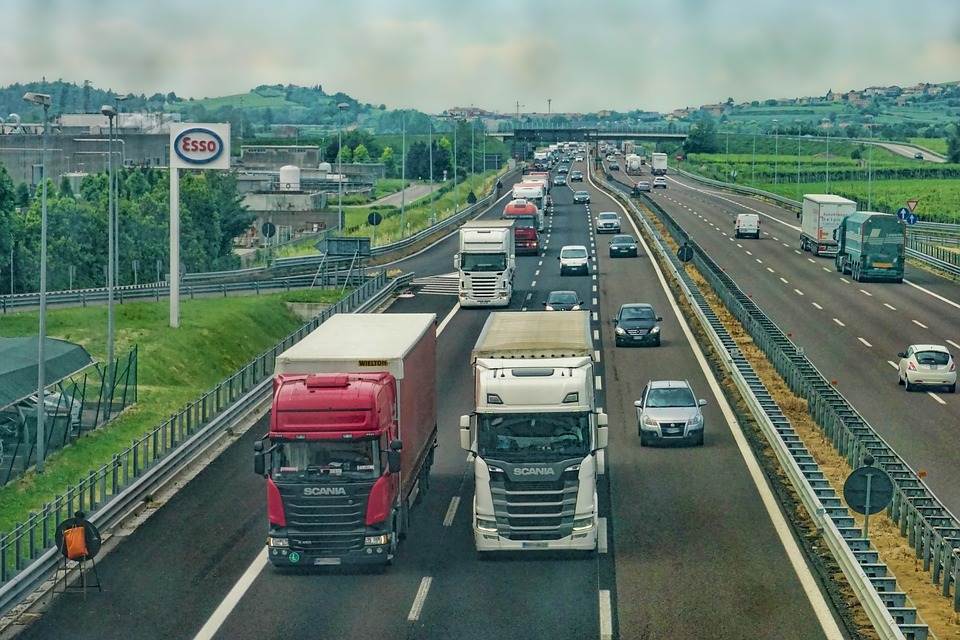 How Self-Driving Technology is Making an Impact on the Trucking Industry
Another visible impact of cloud tech shows through self-driving technology innovations. Start-up business Waymo operates a fleet of self-driving Peterbilt Class 8 semis in Atlanta. As a precautionary measure, drivers inside monitor the rigs and take control in case of emergencies. Once cloud platform technology fully integrates with transportation technology, there will be little to manage on the driver side. Trucks and cars will be able to communicate with one another via data exchanges through the cloud. They can avoid collisions and have access to the latest traffic data and maps. These trucks will be able to identify congested areas and plot out the fastest route to their destinations due to innovations in self-driving technology.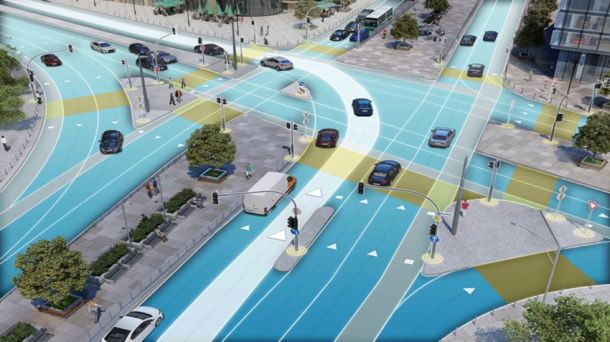 It may get to the point where customers themselves will be able to program autonomous trucks. PaaS offers access to a high-level database in the cloud, ensuring trucking companies don't have to worry about how much space the database requires. Clients can extract data with ease using web tools like emails. They will have access to real-time data informing them where their payloads are at any given time. In addition to that, clients can use their smart devices to customize their orders – selecting their own pickup and scheduling them at their own convenience.
Electronic Logging Devices Make Transportation Technology More Efficient
Lastly, cloud platform technology helps make electronic logging device (ELD) systems highly reliable and secure. The integration is crucial given the stipulations that the ELD Mandate lies out. This is in turn implemented by the Federal Motor Carrier Safety Administration (FMCSA). The FMCSA notes that some ELDs still rely on Bluetooth or USB connections to relay data. These systems record each driver's Hours of Service (HoS), but Bluetooth connectivity can sometimes be unreliable. USB data also has a time delay, and the transportation management system (TMS) will need to wait before making a correction to a route. Verizon Connect explains how advanced fleet tracking addresses all these issues through the Internet of Things and a cloud-based ELD setup.
This system, called a 'telematics' type of transfer, provides robust communication and real-time data exchanges between supervisors and truckers, even while they're in transit. Fleet managers can inform truckers when they are exceeding their HoS and advise them to rest. Inspections are quicker because the inspectors simply read data recorded by the ELD. It is an effective method that enables companies to streamline their logistics. Much like self-driving technology, implementations like the ELD make the transportation industry supremely more efficient.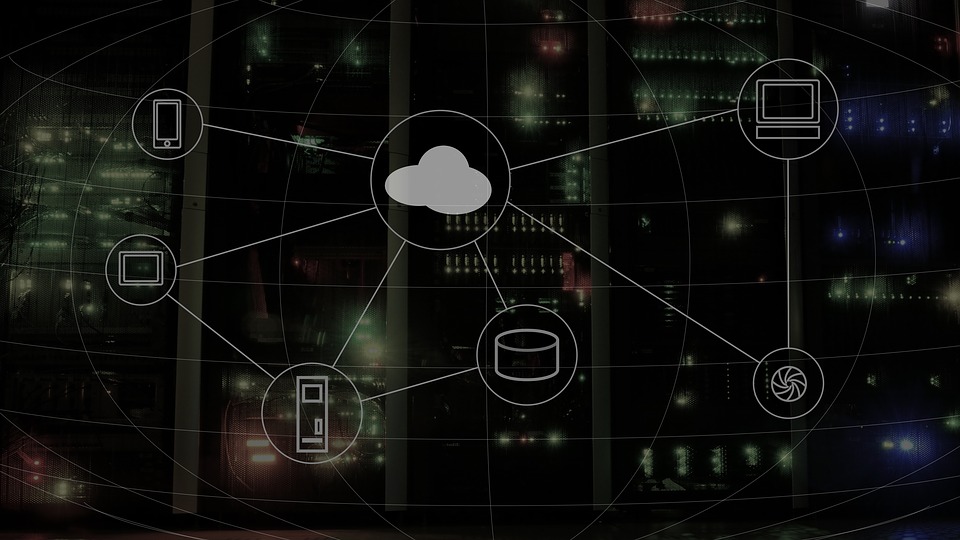 Cloud Platform Technology Reshapes Major Components to Industry
Cloud platform technology is reshaping an industry that is well known for its resistance to change. Consumers should also start to feel the effects as transportation technology evolves.
Skysilk is at the forefront of the trend and is currently spreading the word about how effective cloud platforms can be for businesses. By using numerous tools like Ubuntu, MySQL, and GitLab, our solutions can be applied across a wide range of industries.
Use promo code "SKY95TRUCKING" to save 95% off your first month. Offer is valid for new users only.
READ MORE:
6 Questions You Should Ask Before Moving your Data to the Cloud