Redmine as we have discussed in the past is a powerful tool to manage both personal tasks and a team. However, one thing that we have failed to cover in detail was the wealth of available Redmine plugins. A Redmine plugin helps push functionality over the top. Redmine is a strong asset in any team leaders arsenal, so let us take a look at what we can use to help improve it!
Usersnap Redmine Plugin For Bug Reports & User Feedback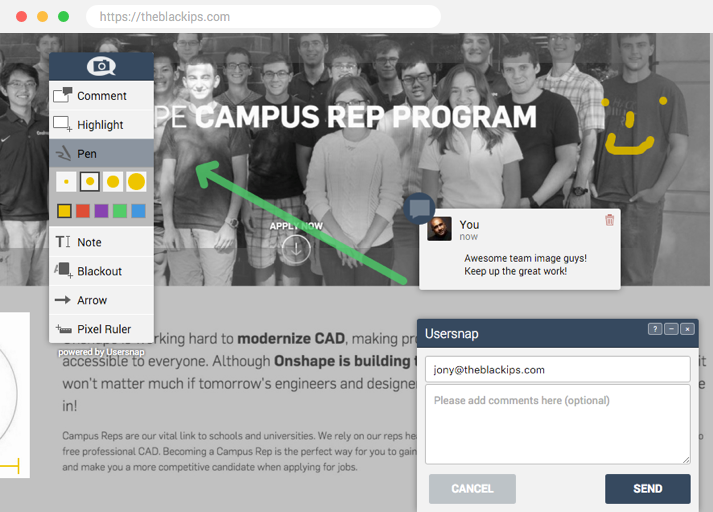 When working on an app or website, Usersnap's bug report Redmine plugin is a must, especially for anyone with a Redmine VPS! Usersnap collects bug reports and feedback from colleagues and customers inside Redmine.
It can also be used for alpha & beta testing, since it offers easy-to-use point and click reporting tools. Testers can now send feedback automatically to a Redmine project.
Compatible with: 3.3.X, 3.0.X, 2.6.X, 2.5.X, 2.4.X, 2.3.X
Progressive Project Lists For Redmine VPS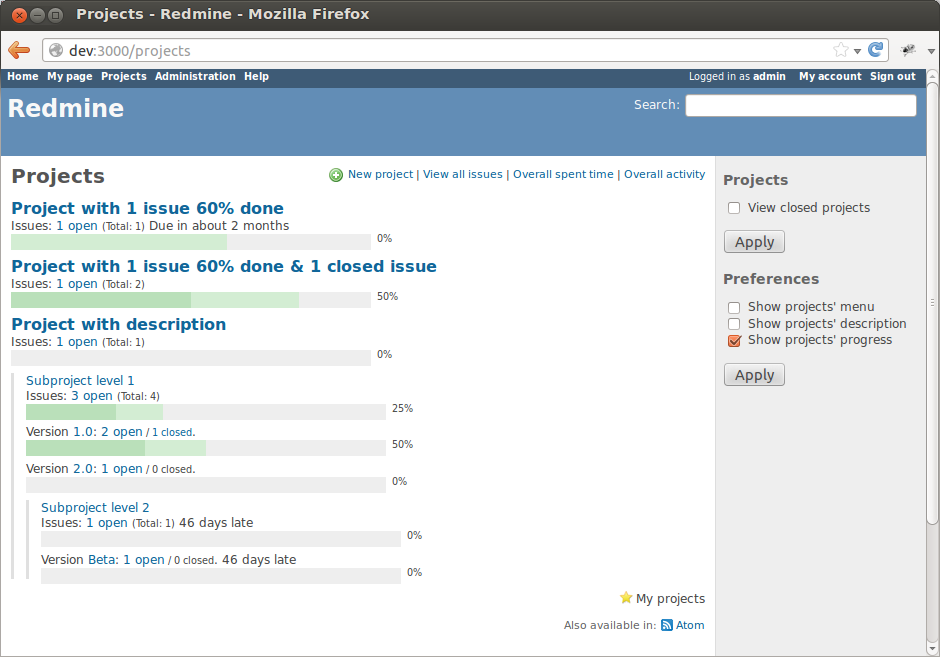 Tracking a sprint is always part of the Scrum methodology. This Redmine plugin makes it really easy to do the tracking by displaying a progress bar below the project title. This proves to be a fantastic way to make the most of a Redmine VPS. This progressive bar will be filled by two colors as project tasks are carried out: – a light color to reflect the advance in term of task % – a dark color to show the advance in terms of tasks closed.
Compatible with: 3.3.X, 3.2.X, 3.1.X, 3.0.X
CK Editor: Advanced Text Formatting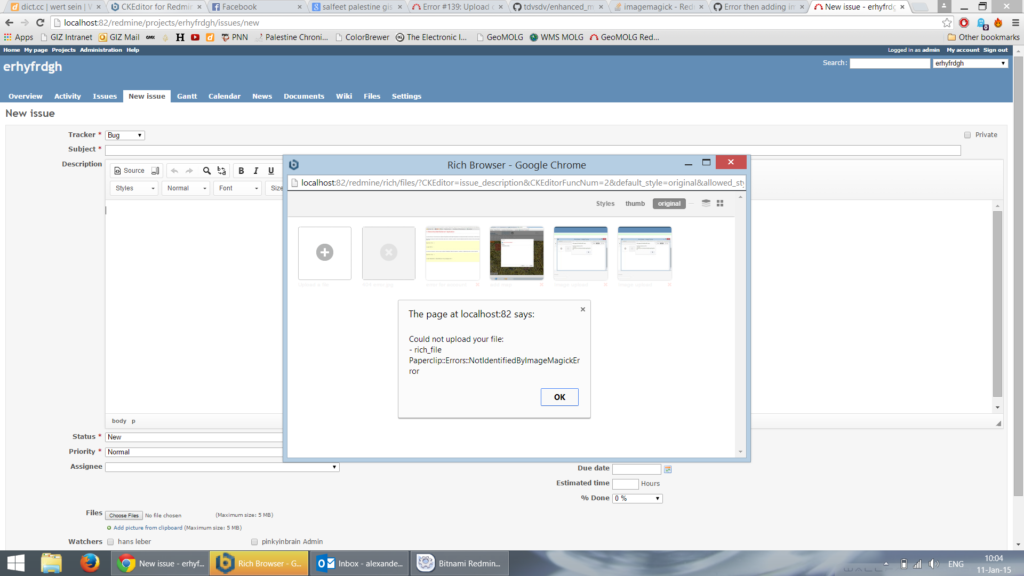 The long text fields in Redmine do not include a native WYSIWYG text editor. That is a kind of Word-style editor, so to speak. Redmine uses the "textile" formatting, however many users might ask for a more advanced editor.

The CK editor allows the user to give a very sophisticated style to their texts. Furthermore, it allows images and file uploading. The WYSIWYG editor proves to be a powerful tool. This plugin extends functionality and drastically opens the doors for better communication between team members.
Compatible with: 3.3.X, 3.0.X, 2.3.X, 2.2.X, 2.1,X, 2.0.X
So that is our list of essential Redmine plugins, especially for anyone using a Redmine VPS! If you want to make the most out of your Redmine VPS, you should definitely check out Redmine Themes. Also, we recommend you take a minute to learn how a VPS can help you make the most out of Redmine.