One of the most popular and well-known uses of cloud computing is for file storage and backups. Though to truly make the most of a backup and file sharing system, don't look to services such as Dropbox, but instead consider a secure VPS (Virtual Private Server).
ownCloud server or Nextcloud server is an open-source file sync software that allows for public and private data storage, file sharing, syncing, collaboration, and more. An ownCloud VPS setup initially takes a little effort, you will find that it is very worth it in the end. However, SkySilk's ownCloud setup is a quick and painless process!
So what is the real advantage of an ownCloud Linux server over something like Google Drive or Dropbox?
Advantages Of An Open-Source ownCloud Server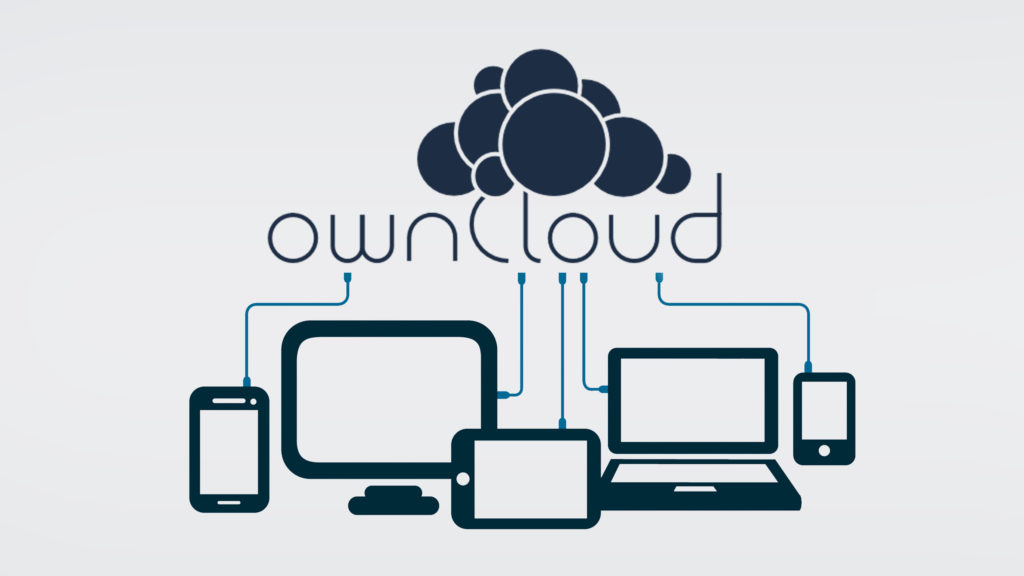 An ownCloud VPS is open-source, therefore anyone can modify the source code. As a result of users having access to the source code, an entire community of ownCloud users can update and monitor forks or deviations in the code. Consequently, this makes looking for security risks and bugs in the software easier. Therefore, ownCloud's system is under constant inspection to keep the security of the system locked tight.
Open-source code is an aspect of an ownCloud Linux server that is unfamiliar to Apple and Dropbox. The voice of entire communities are heard with an ownCloud VPS. The transparency helps ensure customer satisfaction and encourages the organization to constantly keep creating, adding, and repairing new and improved software.
The Superior File Sync Ability Of An ownCloud VPS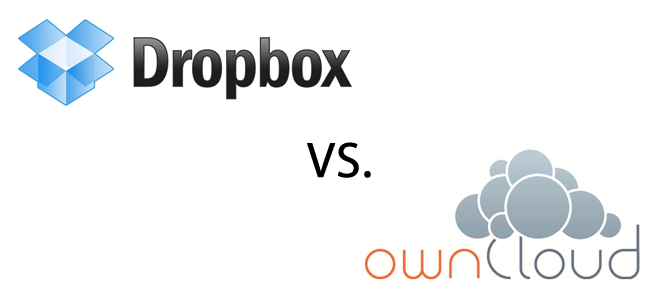 Documents on ownCloud servers, allows multiple users to simultaneously collaborate by sharing documents with their friends. Documents is an ownCloud app that facilitates the same syncing power that Apple advertises. Therefore you can start to type a document, email, or make a to-do list from your smartphone, then when you open your laptop, it's there for your final approval.
The main difference between iCloud and ownCloud comes with real-time editing. iCloud doesn't allow collaboration between users. Consequently, people using iCloud cannot share or edit documents, contacts, notes, or e-mails at the same time. With an ownCloud Linux server, users have syncing abilities and the interactivity that Google Drive popularized.
SkySilk and an ownCloud Linux Server
SkySilk offers one of the fastest and easiest installation processes for your ownCloud server. On top of that, our ownCloud stack is optimized to run on the SkySilk Cloud Platform. As one of the many one-click install package options from our vast library of Turnkey Linux apps, ownCloud servers will run smoothly and seamlessly on a SkySilk virtual machine!