High Quality Los Angeles Dedicated Servers
AMD EPYC™ CPU Cores | NVMe SSD Technology | Affordable Yearly Pricing | Custom Server Configurations | Los Angeles Hosting
High-Resource Dedicated Servers for Growing Businesses
*All plans are billed annually on a recurring subscription. A one-time setup fee of $150 applies to all servers. Please allow up to 72 hours for initial installation and setup.
SkySilk Dedicated Servers
Bare Metal. Built for Businesses to succeed.
What's Included with SkySilk?
Full Root Access
Every dedicated server provides 24/7 root access via either SSH or VNC.
IPv4 and IPv6 Addresses
One public IPv4 and IPv6 will be provided by default. More can be added.
AMD EPYC™ CPUs + Blazing-Fast NVMe SSD
We build our dedicated servers with top-of-the-line AMD EPYC™ CPU and NVMe SSD storage for the ultimate compute configuration.
Anti-DDoS Protection
Every dedicated server provides 24/7 root access via either SSH or VNC.
Los Angeles Based Hosting
Automatically deploy to our Los Angeles Region for hosting in the West Coast – US.
Brand New Hardware
We start building your server from scratch as soon as your order is placed and have it ready for you in 72 hours or less!
Your New Home in the Cloud
When you purchase a Dedicated Server from SkySilk you're really buying an experience. SkySilk offers premium hardware that is built for your Business with 24/7 dedicated response times, and a knowledgeable team of engineers to assist with many different situations that you may face.
SkySilk Cloud offers a-la-carte style services and our clients loved it so much that we brought it to our Dedicated Server offerings as well!
Our typical users come from a diverse range of Technical backgrounds, including Developers, Gaming Communities, Small Businesses, Students, and more. We believe that anyone can benefit from a trusted company dedicated to administrating, configure, and deploy their own servers.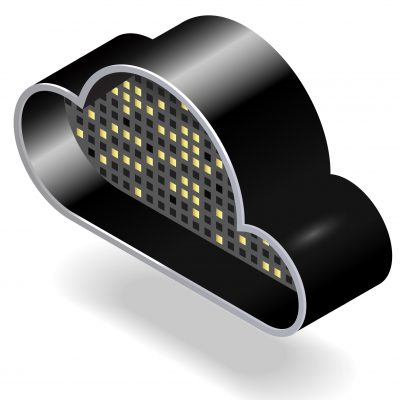 What our customers have to say: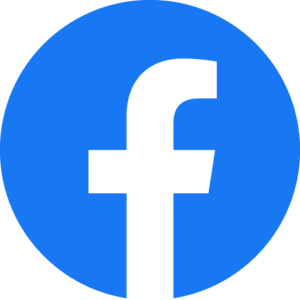 Juuka J.
Fast Responses
Fast responses from support, extremly friendly staff. VPS servers works flawlessly! Truly recommend!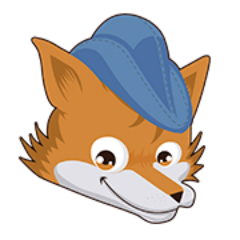 Kennedy A.
Great Rewards
I just opened my account and the experience was seamless. I love the reward system too. To think that i will be rewarded for using their services makes me very happy. The server performance is quite good too. And prices fantastic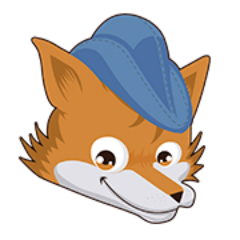 Dean F.
Painless Experience
I have been using vps services from many assorted providers for a number of years now, and of all of them, Skysilk has been hands down the easiest and quickest to get up and running from sign-up to your first vps login. So many ot her providers have a confusing and convoluted process involving everything from strange custom nomenclature for a simple vm to overly complicated networking schemes that never work without first causing you a migraine and several lost hours of troubleshooting. At Skysilk, you avoid all such headaches. It just works, and continues to just work, very well. I have never needed to contact support in 2 years of service and have never experiences a single moment of downtime. The pricing is better than most as well. Three thumbs up to these guys for doing it right.