As a SkySilk member, you likely noticed that both basic and standard VPS plans became unavailable early in the new year. After the addition of our new payment system, we were able to successfully remove a roadblock for many looking for cloud hosting on SkySilk. Because of this, we quickly sold out of our basic and standard plans. Alas, this has changed as our highly-requested Standard VPS is back in stock and our 2019 cloud hosting deal is still in full swing.
Standard VPS Hosting is Back
As aforementioned, we saw an accelerated start to 2019. Given it's around the time of year many developers, businesses, and cloud hobbyists begin to google "best cloud hosting providers in 2019" so an influx is typically expected. However, our $1 basic plans and $2 standard plans went like hot cakes. And we mean, most-popular-bakery-in-New-York-City-fast.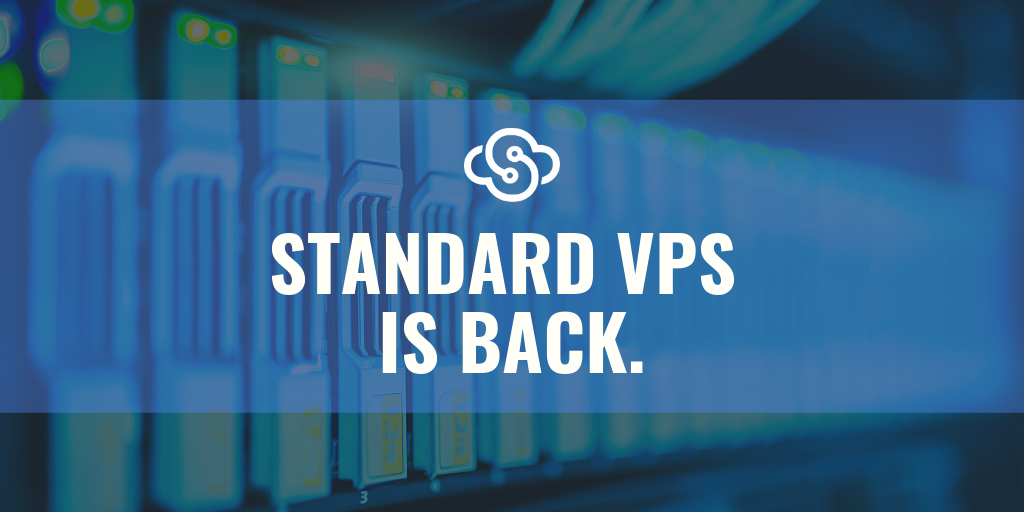 Because of this, we chose to expand our infrastructure in our Los Angeles data center location. And we're happy to announce that deployments of Standard VPS plans are back once again available.
2019 Cloud Hosting Deals on SkySilk
In conjunction with our new payment system and Standard VPS plan expansions, we also took the opportunity to offer a 2019 VPS hosting deal directed at our Standard and Premium offerings. For this offer, we're taking 20% off of ALL Premium VPS hosting plans and 19% off of ALL Standard plans (see what we did there?). This will be valid until January 31st, 2019. Here's a quick recap on the specs that each tier offers: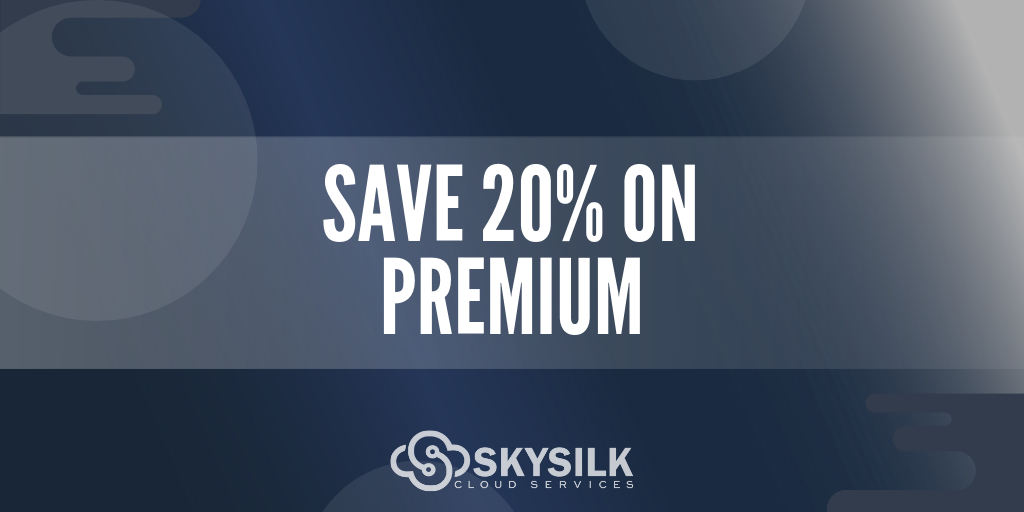 Premium VPS Specs
10x SkyPoints Earned
FREE Unlimited Manual & Scheduled Backups/Snapshots
Built-In DDoS Protection
Up to 800 Mb/s Bandwidth
Unlimited Transfer (No Overage Costs)
Triple Replicated NVMe Storage
Intel® Broadwell® and AMD EPYC™ CPU Options
DDR4 RAM
Starts at $5/Month (Currently $4/Month)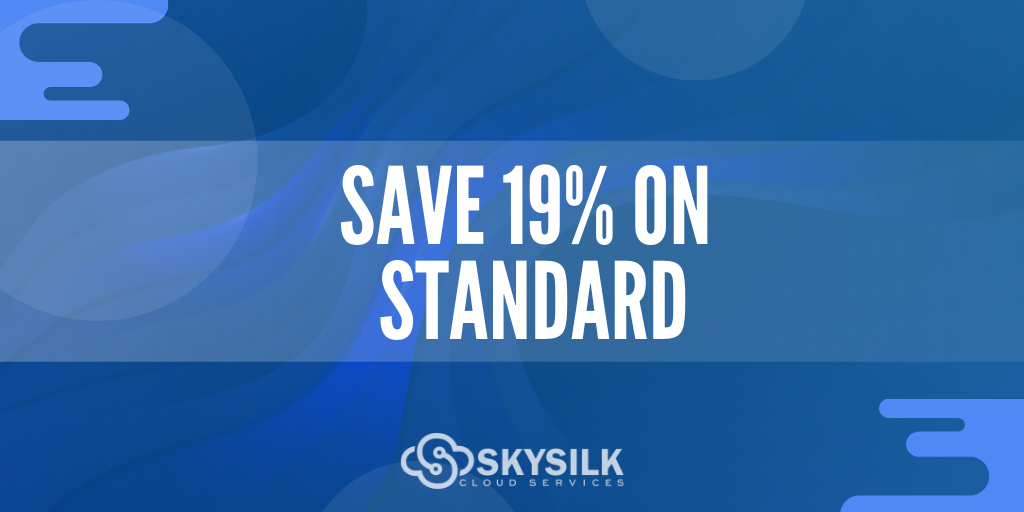 Standard VPS Specs
1x SkyPoints Earned
FREE Manual & Scheduled Backups (Up to 4)
Built-In DDoS Protection
Up to 500 Mb/s Bandwidth
Up to 10 TB Transfer
Triple Replicated SSD Storage
Intel® Xeon® CPU
DDR3 RAM
Starts at $2/Month
Choosing the best cloud hosting provider in 2019 for you
Look, we understand that there is a whole sea of options out there when it comes to cloud hosting. Not to mention with each platform having its own set of specs, locations, etc. And with this expansion of our Standard VPS plans, there is one major takeaway we'd like to express to all of our users.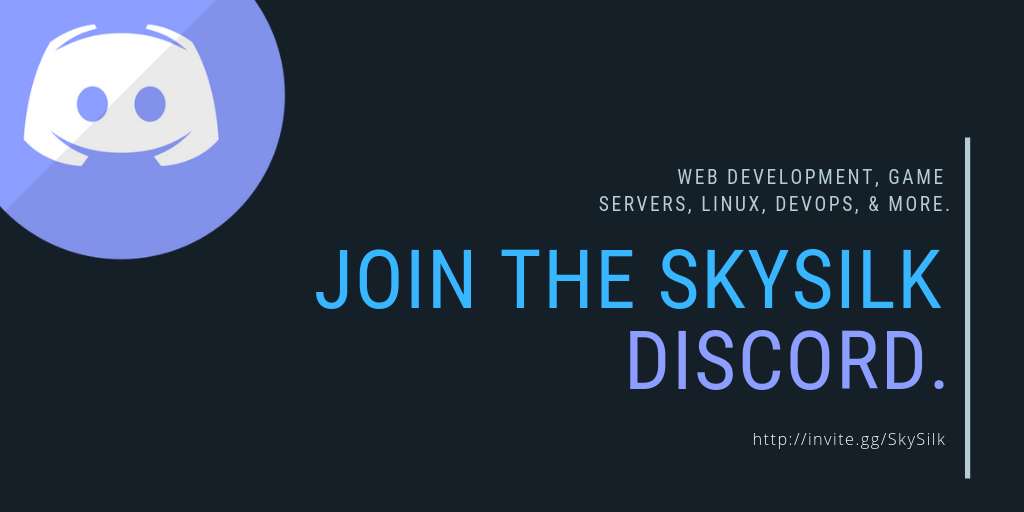 We are listening to you. We love your input and suggestions and always take them to heart when discussing our next steps. Whether it's communication through our Discord server, Community forums, or even our support channels, we always make an effort to implement exactly what our users want.
In this case, that want (or perhaps even need), was to bring back our Standard offerings as soon as possible. So that became our main focus. Our users will always be our main focus as our plan is to provide a platform for you and make that as accessible to everyone as possible.
Also Read:
Cloud Hosting vs. Web Hosting – Things to Consider